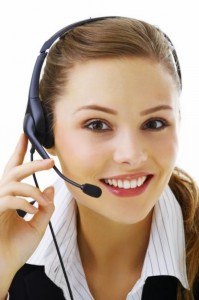 We at Secubond are all about convenience for our customers.  Our consultants know exactly what the banks require therefore making it so much easier for you to apply through us which implies that we can guide and persuade your application, thus fundamentally increase your odds of getting a home loan.  This means that you as a applicant just need to finish one application and submit one lot of supporting documents before your application is all submitted at the same time to various banks, including your own bank.
This really speeds up the home loan application procedure and guarantees that you are getting the absolute best interest rate accessible in your specific financial conditions.  That is critical because even a little difference in the rate can cut a huge number of rand off the total expense of your home.
The normal variety between the best and most noticeably worst interest rate offered on a bond application is around 0,5%, and on a 20-year obligation of R1,5m, that converts into potential investment funds of more than R120 000 of interest over the lifetime of the bond, as well as a total of about R6000 every year off your month to month bond instalments.
Applying through an originator like Secubond immediately signals toward each bank that there are different money lenders going after your home loan business, and urges them all to quickly make their best offer as respects to the financing cost and terms that would be relevant to your bond.
With us you no longer need to go from bank to bank with files full of paperwork .
We can also assist you to work out the bond size that you can afford on your current earnings and assist you to obtain a pre-qualification certificate for that amount. This will enable you to focus on homes that are within your price range and signal to sellers that you are a serious buyer.  This giving you leverage in price negotiations that could save you even more on the total cost of your home.