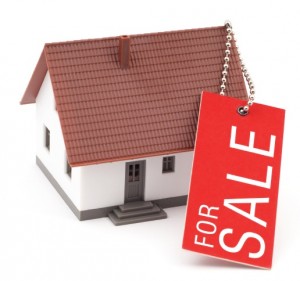 When it comes to selling your home there is a whole lot of things to consider.  Here are a few mistakes made by sellers in the past, in the hope that you as future sellers can avoid all together:
Emotional connection
It is natural to have an emotional connection to your home, but buyers are not going to look at the property in the same way you are, they will be looking at the home itself.
Don't let personal history with your home cloud your judgement, being objective is key during the selling process. An outside party can be a valuable asset when seeing the home objectively.
Don't overrate your property
Numerous sellers overrate their home to counteract buyers trying to negotiate the price down. However, by inflating the price of your home you are chasing away potential buyers and has the home sitting on the market for longer than necessary.
The longer a home sits on the market, the bigger the gap between the listing and the actual selling price. An agent can help you as the seller set the best, most competitive price based on other recent sales and local market trends.
Trying to do it by yourself
There is more to selling a property than listing it on a gateway and waiting for the right buyer. It can be a complicated, stressful and a perplexing procedure.
By choosing an agents you will surely benefit greatly as they will provide a valuation, advice and all the additional data you need to ensure the property is correctly priced to sell
Working with a trustworthy real estate agent will ensure that the home is sold for the best possible price within the shortest possible time.  Estate agents will also market the property to the correct type of buyer from their database of potential buyers.
Choosing your agent
Do your research before appointing any agent as it's imperative that you select the right estate agent for the job.  Select an agent who has working experience in the area in which your property is situated.
It's beneficial to you to get an agent that has in depth knowledge on the property market, specifically the micro-market in your neighborhood.
It is good to learn from your mistakes, but it is far better and less costly to learn from other people's mistakes.
Certain things are better left to the professionals.