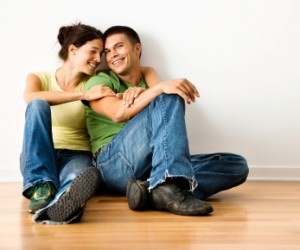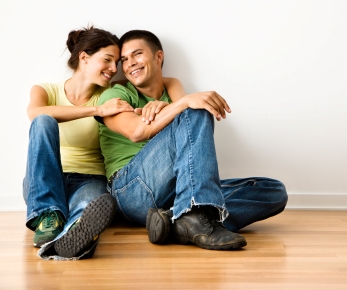 There are a few factors that can contribute to the living appeal of a building. In this article I will give some handy tips for property owners who are seeking tenants for their building.
We have found that the demand for rentals is growing and that there is actually a shortage at the moment to support the big demand. As we know, landlords are looking for tenants that will pay them on time and carry on with the lease without any problems. Landlords should first, with the help of an agent, clarify whether they want a long, short or medium investment. Certain areas are perfect for investment as it contains good investment properties for the future, whereas some areas are on a down slope for investment.

Then the landlord, with the help on an agent should decide on what area they want to invest in and what price range they are looking for.
The next step for the landlord will be to make the property tenant-safe, meaning that the property should be solid as a rock. I would advise all landlords to avoid using cheap stuff in the home. Make use of good quality paint, so there is no need to repaint in at least five years time.
I would also suggest that you fit the home with top of the range lighting, use good durable tiles and avoid installing carpets, as they tend to get damaged very easily. A landlord should also make sure that the electrics, plumbing and gutters are in full working order at all times.
I would also suggest that all landlords put away at least 8% of the rent to contribute to any maintenance or repairs to his building. You never know when something might break that needs immediate attention, so it is wise to have a fund in place for when the unexpected happens.
Make use of a good and friendly agent. There is nothing more important than a good landlord-agent relationship. We have found that if there is not a good relationship then it can cause some lease problems in the future. It is important that you make use of an agent who is connected with a well reputed estate company.
We know that it is the agent's duty to be armed with the correct estate laws etc, but I will advise you to educate yourself on the topic as well. Also make sure that you also understand the lease agreement between the agent and the tenant. A good agent will also make monthly visits to property to make sure that the property is respected at all times.
Being armed with this knowledge will definitely help you to get the right tenant for your property. We have seen a lot of problems in the market and by being armed with this knowledge will certainly help you to avoid the pitfalls of buying property for the sole purpose of renting.