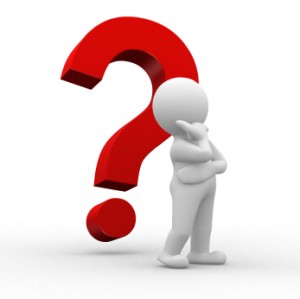 While applying for a home loan, banks will access your credit status to determine whether you'll be able to meet the bond installments. Depending upon the results, you are either given a 100% bond or required to put down a deposit between 5% and 20% of the loan sum.
First-time home buyers frequently get caught off guard when banks request a deposit to secure a home loan. When a deposit is required by the bank, numerous property holders who fear not having the capacity to qualify, mistakenly trade off their odds of getting the home loan by taking out an alternative loan to cover the deposit.
But this is what you need to take into consideration before applying for an additional loan to cover your deposit.  If you take out any type of loan while applying for a bond or amid the enrollment procedure, may result in the bank switching its initial decision to give you a home loan.
Why?  Your credit profile will be in a poorer state, as you will now be required to reimburse both your home loan and the extra loan installments month to month.
If you are a first-time buyer who acquire a household income between R3 501 and R15 000 every month, you can make use of the Finance Linked Individual Subsidy Program (FLISP) from the government to pay the deposit.
FLISP offers qualifying buyers appropriations running between R20 000 to R87 000 once off, given that they haven't profited from a government subsidy before, and have approval for the home loan from a bank.
Applying for a pre-approval from your bank can give you a decent sign of the amount you qualify for. This gives you a chance to begin saving ahead of time for your loan as well as the lawyer fees.
Having the capacity to pay a loan, when you qualify for a 100% bond, enhances your FICO assessment, resulting in the bank offering you a surprisingly better interest rate.
Keeping your credit record perfect and saving ahead of time for a deposit and lawyer expenses before applying for a bond can give you true serenity realizing that you stand a better chance of qualifying and there is nothing that will catch you off guard.