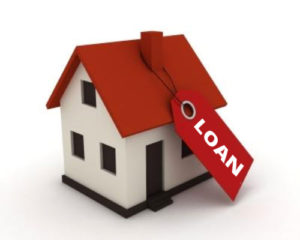 Did you know that only one in four bond candidates are effective in their applications, and potential property buyers need no less than 10 to 20 percent of the price tag as a deposit as banks don't frequently grant 100 percent bonds any longer.
Here is a few guidelines and things the banks will require when applying for your dream home.
The banks will require your proof of income, proof of address, 3 months bank statements and your identification documents when you submit your application.
If you are self-employed they will need at least 6months bank statements or financial records to aid them with your pattern of income and expenditure.
While you apply for a bond, it isn't just you as the purchaser's capacity to deal with the cost of the property that you have to purchase, it is your credit profile that will be checked, i.e. spending and past installment behavioral patterns.
This is done by means of a credit report score that shows how you as the purchaser compares with other consumers. The FICO rating is a point framework that uses factors, for example,
How well you pay your bills each month,

Whether you pay in full and on time,

How much debt you have and how many times you have applied for some form of credit.
This will find out whether you as the purchaser is a reasonable contender for a long haul advance, or not.
The higher the score, the better, and consumers are usually given feedback as being fair, good or very good, up to excellent.
If you have no credit record,  a credit profile will have to be built before the banks will consider the application.
Don't stress it's easy to build one, all you need to do is to open up +- 2 retail accounts which you pay each month on time and in full for 6 months to show that you are consistent and reliable.
Remember every time an account is paid late or not in full it affects your credit score negatively and a record of this is kept, so it is of at most importance to pay your accounts in full and on time.
You can go to  www.mycreditscore.co.za to get your free credit report.