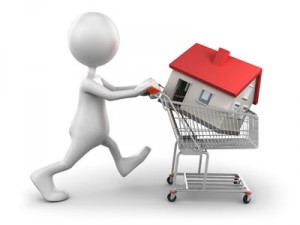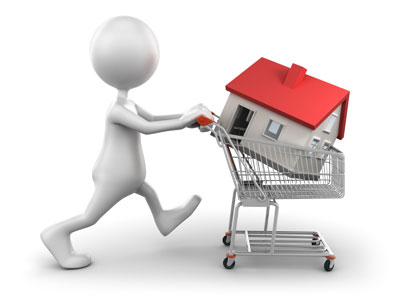 When it comes to buying a property in the current market, things can get extremely confusing, however with a little preparation, you can go a long way. Here we will discuss a few things that you can look for when searching for your perfect home.
Using an Estate agent or Bond originator
By going immediately to an agent and sharing your requirements, you can be first in line when a suitable home hits the market. That can be very precious when you're competing against different consumers with comparable needs
Once you've defined the integral elements you'll be searching for in a property, and have narrowed down your search place to a few suburbs that tick the proper boxes, it's time to get in touch with an estate agent who is lively in the area.
Take a closer look
Don't be shy to really look, open doors and windows, look into corners and cupboards, check under sinks and in roof spaces and feel the walls for dampness.  Feel free to ask questions about your potential home i.e. the history of the house and the maintenance.
Make use of a checklist
Its easy to overlook things in the heat of the moment so plan ahead and keep your checklist in place.  Your checklist should contain every aspect you'll want to take note of relating to a property.  i.e. questions you want to ask the current owner, the interior and outside features of the house, neighborhood and definitely the maintenance of the house.
If you use one checklist for all your viewing, you can compare the houses to each other and decide what best suits your needs.
Keep your needs and wants realistic
It's important to consider future needs as well as those of the present. This could mean choosing a good school district in spite of the fact that you don't yet have children, or looking for work-from-home facilities to give you future flexibility in your career.
There's significantly more to characterizing your needs than picking the correct neighborhood, number of rooms, lavatories and parking spaces you'd like – you additionally need to consider things like practical spending plans, way of life decisions and future needs.
Don't give up
This might also be the most vital phase of any profitable house hunt.
"It's effortless to get disheartened when you're not discovering what you want, or your offer hasn't been accepted, however remember, the next domestic you see should be the one that's meant for you.
"Keep looking, trying, and keep in contact with your agent – it may take some time, however your new home is out there and ready for you.
Don't lose hope in finding the perfect home that will suit your needs.