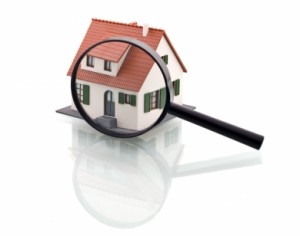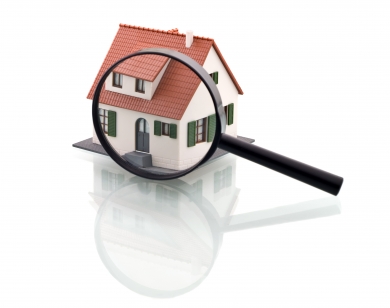 The home loan process doesn't have to be painful or time consuming. Before applying for a home loan, do your homework and assemble the necessary information for the application. This will save time and aggravation and put some efficiency into the process. When your lender or broker asks for information, they will want it right away; they do not want to wait. If you are applying for a mortgage with another person, they will have to supply the same information, if their salary is to count toward the mortgage. The information you will need is salary information. Be sure you have your last few pay receipts or a certified financial report if self employed. Identification and contact information, debt records and debt repayment record, bank records, bond account, if you have one, and marriage certificate if applicable.
The Down Payment
After you have the application information together, you will need to have a down payment in place. Typically, most lenders require a 20% down payment, although some lenders may offer a no down payment mortgage. With extremely good credit, you may be able to negotiate a lesser down payment or finance a portion of the down payment. That will increase your monthly payment by an amount proportional to the amount financed or underfunded. If the payments are doable for you, there is nothing wrong with this type of loan structure. Sometimes it takes some creativity to build a mortgage agreement that works for the applicant.
Approval:
Your mortgage approval will depend on your credit history, repayment history, employment history and current salary. The lender may also require a letter from your employer verifying your current employment status and your potential for continued employment. Before you apply for a home loan, find an online mortgage calculator, put in your data and give it a whirl and see how it spins. This will give you an idea of how much loan you can afford and the kind of house you can buy. You may decide you need to make more money or need a bigger down payment in order to afford the type of home you want.
The amount of loan you can afford will be determined by the amount of money you make. Your salary will define the limits of your monthly payments. Typically, a monthly payment is limited by a certain percentage of your gross salary and your debt payment. Despite your promises to pay a monthly mortgage on time all the time, the lender will not approve a mortgage if your salary won't cover the payment.
If you are turned down for a mortgage, ask for a letter outlining in detail the reasons why you were turned down. You may find some or all of the reasons can be negotiated or amended very quickly. You may find some information was not included or it was incorrect. At the very least such a letter will show you where repair needs to be done in order to get a mortgage approved.