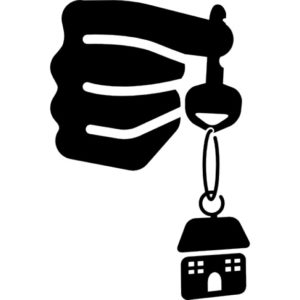 If you have set your sights on purchasing the place you had always wanted in 2019, then you will be pleased to learn that the current buyers market conditions look set for another 6 months.
Here is a few tips to follow when buying your property;
Investigate the market
You need to investigate and get acquainted with the market/neighbourhood to learn the true value of the properties you're interested.
Photos don't always do houses justice and while online listings are a good place to start it's better to just find out when the open house would be.  You will get a far better picture of the house and it's easier to base a decision once you've physically seen the property and to judge whether or not the asking price is right for you.
Get a local real estate agent to assist you
It is much more convenient to use a real estate professional.  There are other imperative components that an estate agent conveys to the table.  As a seasoned expert selling homes on a daily basis, agents will have showcase information, negotiation skills and the ability to know if the price is right for the current market.
To buy a home is a really big commitment, financially and emotionally.  Having the ability to talk to a estate agent about your expectations, your worries and your inquiries is an extraordinary method to get settled with the procedure and guarantee you're settling on the best property choices.
Put something aside for a deposit
If you have a deposit to put down it will demonstrate that you have the capacity to save which will build your chances of getting affirmed for a home loan.
Purchasers with deposits have been referred to fit the bill for interest rates as much as 2.5% lower than those requesting for 100% bonds. This will save you a lot of money over the course of your loan term.
Get pre-qualified
Pre-qualification help you to not waste time on properties that you can't afford but rather let you  channel your energy into finding property within your price range that ticks all the boxes.
Pre-qualification is not just essential in the 'sellers' market. Competition for specific properties can sometimes be fierce at times, particularly within popular neighbourhoods and price bands.
The last thing you want is to locate that ideal home and afterward miss out to another purchaser essentially on the grounds that they set aside the opportunity to get prequalified, and you didn't.
Remember a goal without a plan is just a wish. So work hard, plan ahead and make 2019 the year you finally own your dream home.