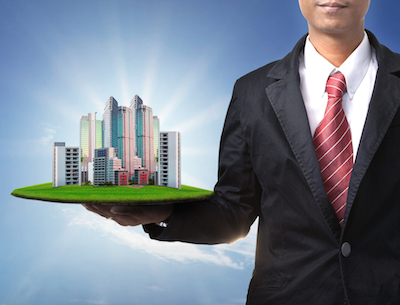 Below is a breakdown of properties that can be financed through commercial property loans:

• Second title complexes (zoned for business purposes) incorporating individual units in these buildings;
• Warehouses;
• Showrooms;
• Factories or similar industrial premises;
• Shops;
• Offices or flats
Do I need to put down a deposit?
Most financial institutions expect of you to have a certain percentage of the loan amount to be put down as a deposit. Every financial institute has certain requirements when it comes to deposits.
How long will my loan term period be?
Some institutions will only offer you a 10 year period; whilst some institutes will offer you a 15 to an 20 year loan period.
What will my Interest Rate be?
This will all depend on the bank you decide to invest in.
What is Required to Secure a loan?
Suretyships is often recommended or required to support your loan.
Renting out space to tenants will definitely count in your favor as long as you can prove agreements have been ceded.
Who is responsible for the registration and the insurance of the property?
When you as the buyer receives the finance to buy your property, then only the registration process can begin. This will normally take place by an transferring attorney that has been appointed by the seller.
Make sure to have your legal representative with you to ensure everything is in your best interest.
The person buying the property is 100% responsible for the insuring of the property once it has been transferred into your name.